The Trading Post Feed and Tack Ltd.
Box 188
3345 Island Highway,
Cassidy, B.C. Canada.
V0R 1H0.

Phone: 250 245-2115
Fax: 250 245-2186

Hours:
10- 5:00 Mon - Sat.
11 - 5 Sundays
Closed Stat Holidays

E-mail: thetradingpost@shaw.ca
Head to Toe, Nose to Tail
-

Outfitters!

Western Saddles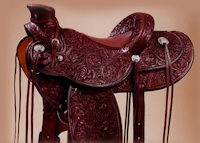 We pay special attention to saddle fit, both for the rider and the horse. Therefore we carry only quality North American hand-made saddles from companies who offer a variety of trees to fit different builds.




View our Saddles


Western Tack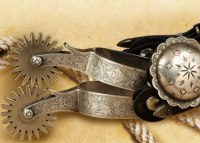 Good quality tack should last a lifetime. We make sure the strap goods we order are made with high quality leather and workmanship. A wide selection of quality tack for every horse, pony and discipline.


.
View our Tack
Western Apparel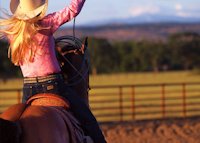 Rugged wear that looks great in the city too.







View our Apparel