The Trading Post Feed and Tack Ltd.
Box 188
3345 Island Highway,
Cassidy, B.C. Canada.
V0R 1H0.

Phone: 250 245-2115
Fax: 250 245-2186

Temporary Hours:
Starting April 1, 2020
11 - 5 Daily
Closed Stat Holiday's.

E-mail: thetradingpost@shaw.ca
Feed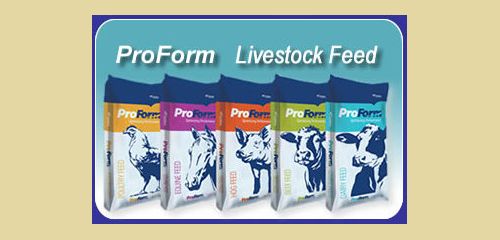 ProForm Livestock Feed
One of Western Canada's leading product lines for Livestock and Poultry feeds,
specially formulated using the highest quality ingredients.
To speak with a ProForm partner that understands your needs call 1 800-663-2267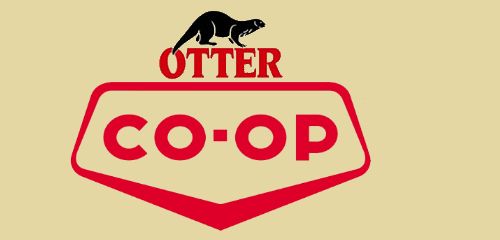 Otter CO-OP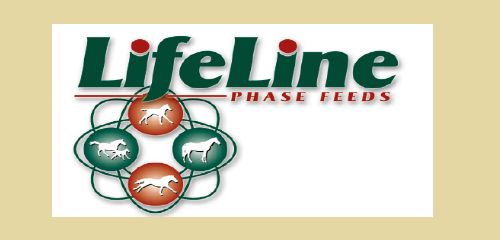 Lifeline
Pet Food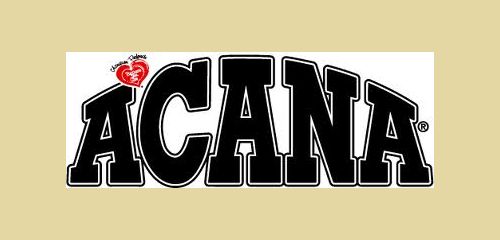 Acana
Premium Dog & Cat Food is made from fresh, regional ingredients in Alberta, Canada, by a family-owned business. The special recipe used by Acana dog food acknowledges dogs and cats as natural carnivores. Acana has received several awards worldwide for its excellent quality.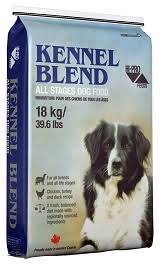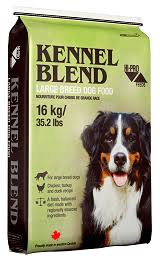 Kennel Blend
Kennel Blend All Stages Dog Food has been formulated to meet the nutritional needs of dogs of all breeds, ages and activity levels.
Supplements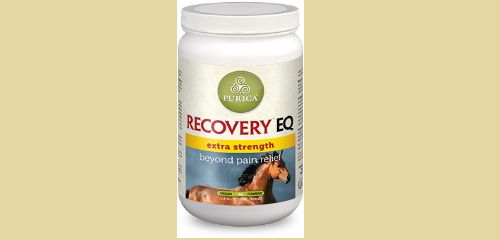 RECOVERY EQ
Stifle Pain
Injury, Surgery
Back Pain
Joint Pain
Lameness
Hock Pain
Immobility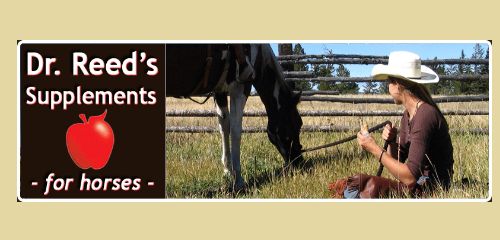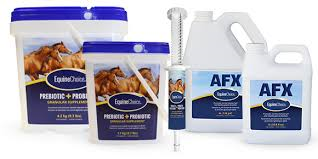 EQUINE CHOICE Pre and Pro-Biotics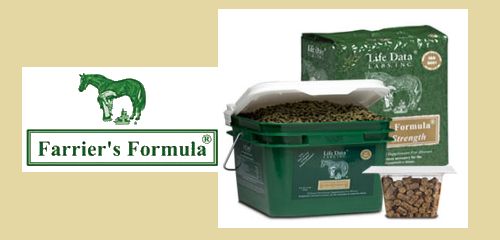 Farrier Formula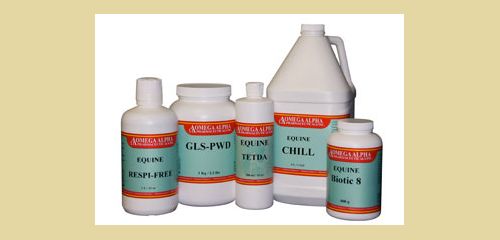 Alpha Omega
Supplements
Hi-Pro Feeds
Otter Coop
Aqua Pride Prawn Bait
Recovery by Purica
Premium Natural Horse Mineral
Dr. Reed's Mineral
Equi-Tek
Equest Silver Mineral
Equine Choice Pre and Probiotics
Hoffman's Mineral
Farrier's Formula
Omega Alpha
Pure-Form

Acana
Kennel Blend
Nu-Way
Open Range
Cattitudes



Stall Dry
Shavings
Bedding Pellets
Alfalfa
BC Orchard Grass
Timothy/Alfalfa Mix
Straw

A Few of the Feeds we sell