The Trading Post Feed and Tack Ltd.
Box 188
3345 Island Highway,
Cassidy, B.C. Canada.
V0R 1H0.

Phone: 250 245-2115
Fax: 250 245-2186

Hours:
10- 5:00 Mon - Sat.
11 - 5 Sundays
Closed Stat Holidays

E-mail: thetradingpost@shaw.ca
Kenzie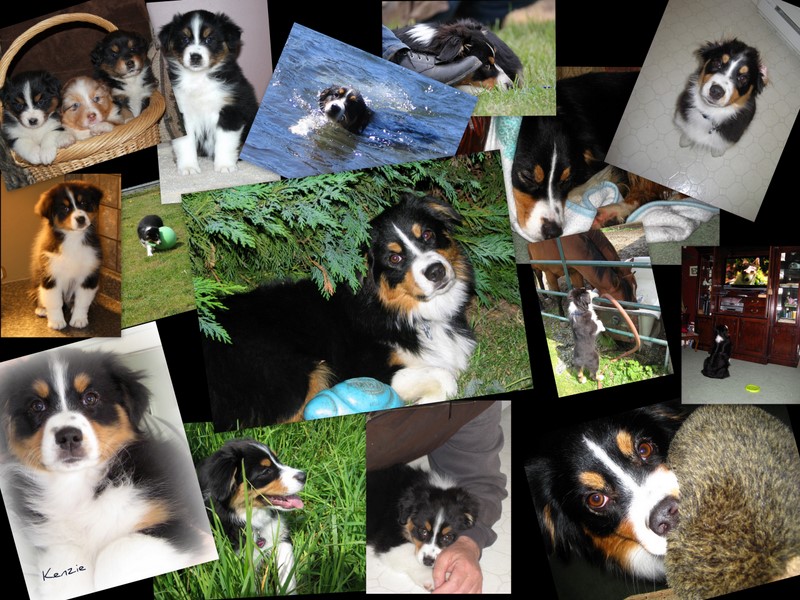 About Kenzie
Kenzie was born Jan 21st, 2011.... . She loves people, especially little ones and likes to wait by the door to see who's coming. She likes to swim, go riding with the horse's, chew toys, learn new tricks and play at the Puppy Park. Favorite thing to do: Play! Favorite Toy: Centipede.... !!!!
.
A Few of Kenzie's Favorites